Your Halifax Dentist
A significant part of the preventative aspect is managed by our dental hygiene team. A typical hygiene appointment involves scaling, radiographs, an oral exam, and the additional options of polishing and topical fluoride treatment. The dentists and hygienists work together to ensure optimal care for our patients.
Comprehensive Care

Our comprehensive care involves components of preventative and restorative dentistry.

Oral Hygiene

Regular Hygiene visits allow both the dentist and hygienist to identify and prevent dental issues.

Dental Implants

Dental implants are a long term and superior choice for the replacement of missing teeth.
If you are looking for a dentist in Halifax, contact us today to book an appointment or inquire further about our services.
Our dentists are skilled in preventative and restorative dentistry including such services as fillings, crowns, bridges, implants, binding, veneers, extractions, dentures, bite planes, sports mouth guards, orthodontic retainers, whitening, and a variety of periodontal treatments.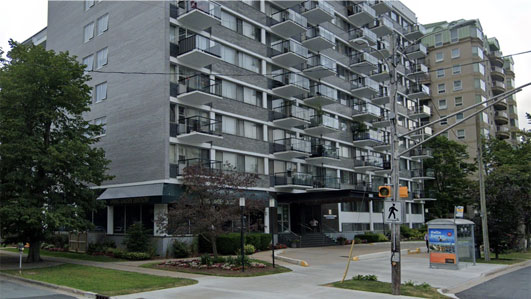 20 years
Serving Halifax
for over 20 years